Muscle Worked: Abs, Obliques, Lats, Middle Back.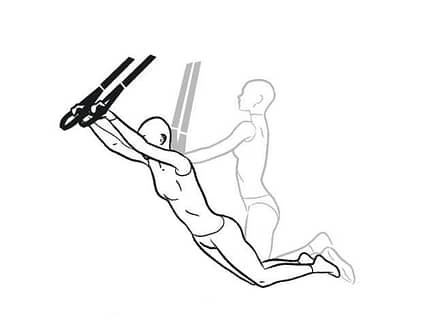 How to do TRX Obliques Rollout?
Stand on your knees by bending it in the front of TRX bands, adjust them at an appropriate level.
Grab both handles with each hand and straightening your arms.
Dropping your chest on the right side by driving your arms along your neck (up) in a slow or controlled motion.
Lower down as far as you can go while keeping your spine neutral.
Slowly come back to the starting position with arms straighten at chest level, then drop to the other side.
---
Similar Muscle Target Workout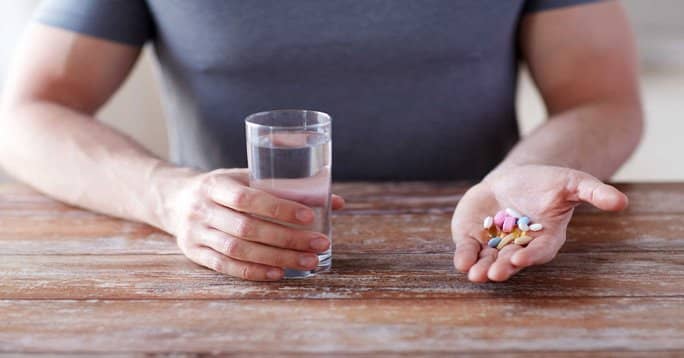 Supplements
Citrus bergamot supplement is a dietary supplement that contains an extract from the bergamot citrus…