Muscles Target: Rectus Abdominis, Obliques, Core
Level: Intermediate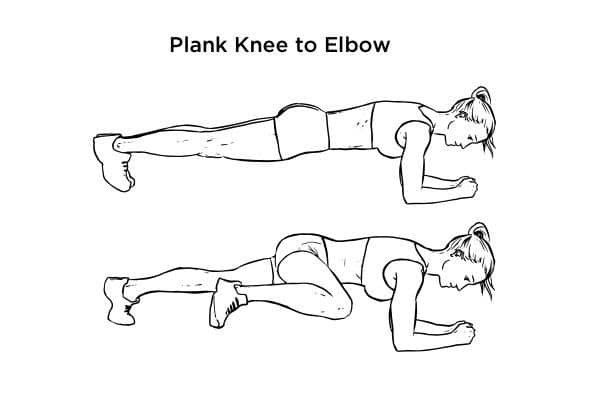 Spiderman crunch is the best exercise for abs and obliques with using no equipment. Best move to improve your posture.
By engaged core, bend your knee out of the side and reach to the elbow. By doing this exercise your entire core muscles worked both the front and the back. It also targets your triceps, shoulders, and glutes.
How to do Spiderman Crunch?
Get into a plank position, with bent elbow under the shoulder and extended legs on toes.
Bend your right knee and pull it out to your right side, bringing your knee to your elbow, by engaging your core muscles.
Repeat it on the other side the same as you do, complete the 12 reps on each side with 3 sets.
Tips for Spiderman Crunch
Engage your core muscle, when you crunch.
If you want to go for the advanced level to effectively more your abs, then use weight cuffs.
The body remains as stable as possible.
The back should be straight, maintain a nack in line with your spine so that there is a straight line from your head to heels.
---
More Workout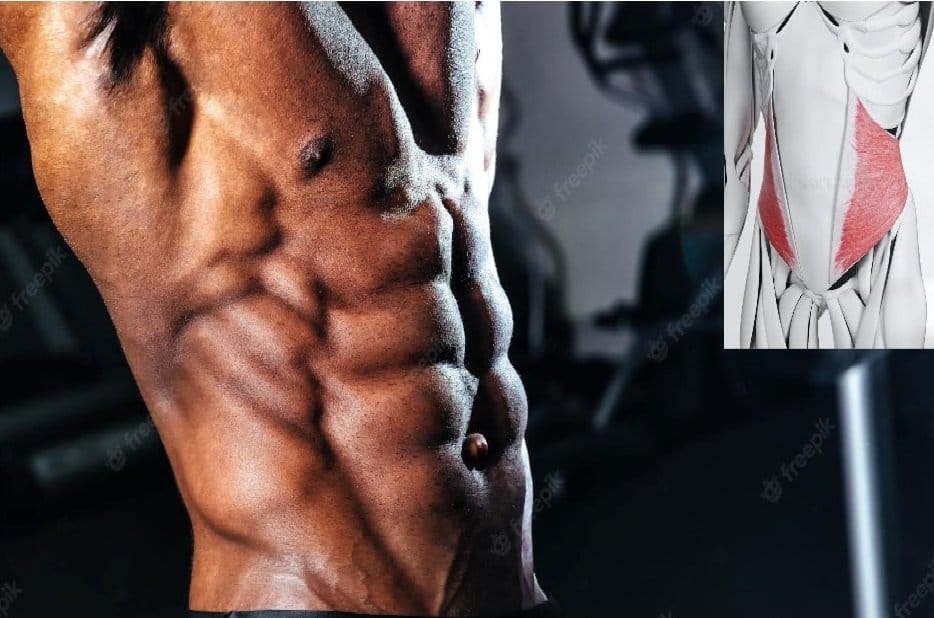 Exercise
"Love handles" is a common name that refers to the body fat that lies on top of the hips…