FULL Body Workout
---
If you are a starter and you have yearned to know how can I train a Full body in a proper and effective way? Then don't worry Arrdos realize a full-body workout plan by taping the below buttons.
Crossfit
---
A form of high-intensity interval training, Crossfit is a strength and conditioning workout that is made up of functional movement performed at a high-intensity level. Click the start button to start the Crossfit exercise.
Pilates
---
Pilates is a method of exercise that consists of low-impact flexibility and muscular strength and endurance movement. Pilates emphasizes proper postural alignment, core strength, and muscle balance. If you want to do a pilates exercise, then tap the below button.
Diet Plan
---
If you think by doing gym you can easily prepare your body, then you are wrong. With a gym, you also want a proper diet and discipline. You want a diet on the basis of your body structure and what kind of body you want. Tap the button on what kind of body you keen to be.
Weights Gain/Loss
---
A few steps design for you to gain body weight or loss. It's much easier to gain weight than it is to lose weight. Weight gained is caused by the creation and expansion of white fat cells or disposal of the tissue. Dieting can shrink fat cells but not eliminate them, which is why people can gain the weight back so quickly… For more detail about Gain weight or lose tap the below button.
Get a Bodybuilding Diet Chat for free!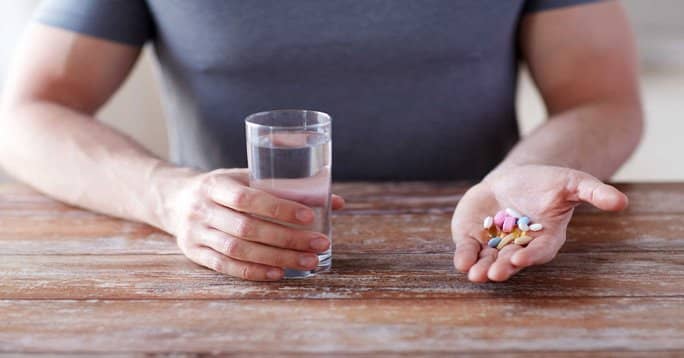 Supplements
Citrus bergamot supplement is a dietary supplement that contains an extract from the bergamot citrus…