Muscles Target: Abs, Quads, Hips
Category: Core Strength
Level: Intermediate.
Crunchy Frog is the best exercise to target your abdominal wall and helps to tone your abs muscles. It is also effective for your all core muscles including hips, obliques, and glutes.
By doing it regularly, it benefits you to improve your posture, balance, and shred off your belly fat that builds your mobility.
How to do Crunchy Frog?
On the floor make a V-sit position by holding your shins with your hands.
Raise the feet off to the ground and engage your core muscles for better performance.
In a controlled way, straight your legs and make them parallel to the ground. In the same momentum slightly lean your upper body opposite to the legs and also straighten both arms back.
Inhale and crunch up to bring them back to the starting position and repeat.
Note: For more challenging touch your feet instead of knees in a V-sit position. Try to not make a lumbar curve in Crunch Frog.
Sets: Do 3 sets of 14 reps.
---
More Core Workout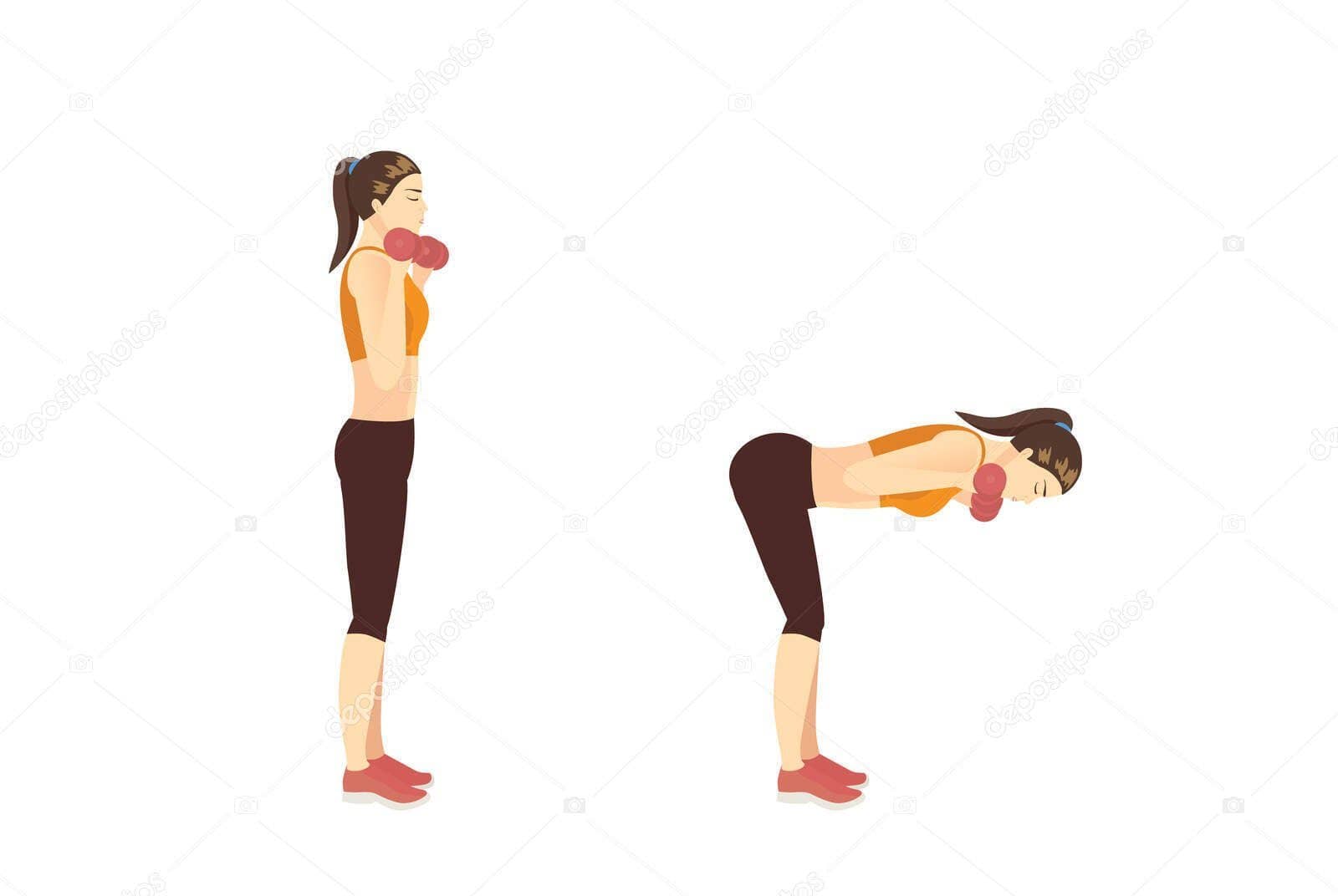 Core Strength
Muscles Worked: Hamstring, glutes, core, lower back Level: Intermediate Equipment: Barbell Main Goal…