2 Months of Shredded Body Plan
In case you aren't convinced with our gym services yet, here are some of many benefits that you receive by signing up.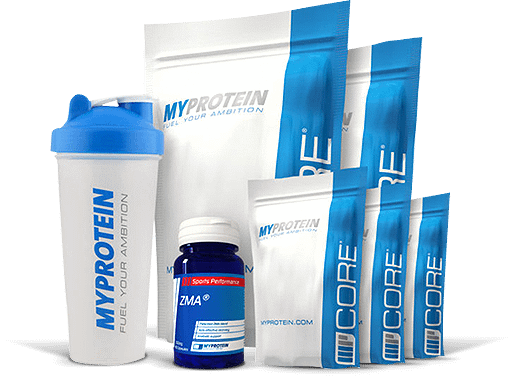 Fuel Your Ambition
Whether you're looking to bulk up, enhance workout performance, improve recovery or shed unwanted body fat, we have a great range of products to help take your training to new heights. Our selection of Muscle & Strength products provide the ultimate selection of protein powders, amino acids, weight gainers and recovery formulas to ensure you have the nutrition you need to achieve your goals.